8 tags
10 tags
4 tags
6 tags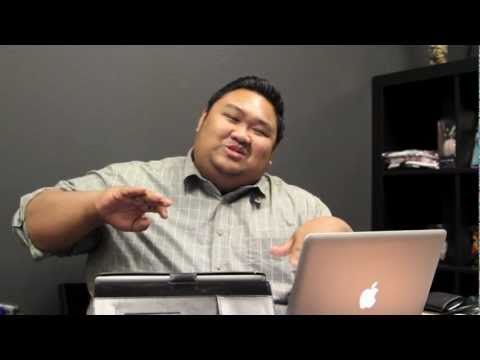 Watch
callmephilthy: STAPLE: BRAND RMX: 2 of 2
Watch
callmephilthy: STAPLE: BRAND RMX: 1 of 2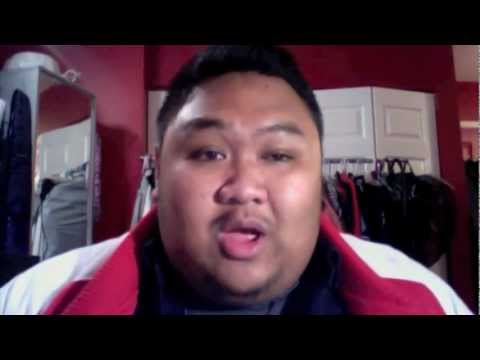 the5thelementmag: Get into that holiday spirit...
12 tags
8 tags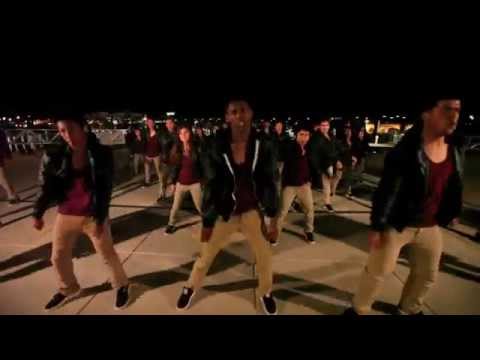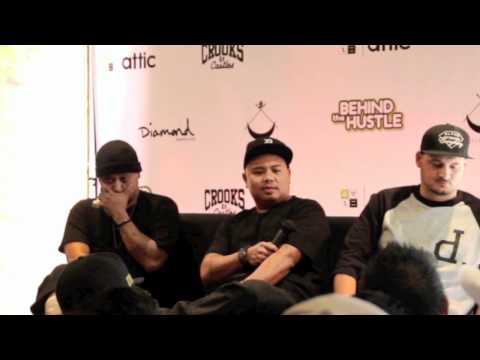 16 tags
30 tags
The 5th Element Magazine: Internship Opportunities... →
the5thelementmag: The 5th Element Magazine Internship Opportunities We are on the search for some Interns! If you or a friend are interested and feel that you have what it takes to fill the position please email us at The5thElement.mag@gmail.com with your resume and any other items showcasing your work in the…
6 tags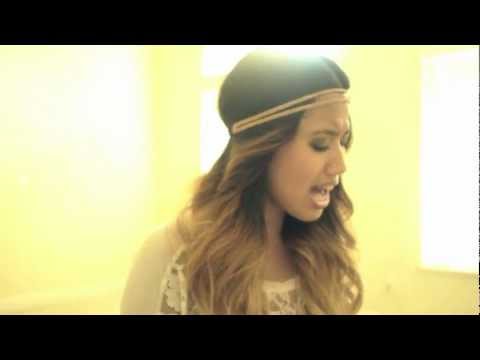 10 tags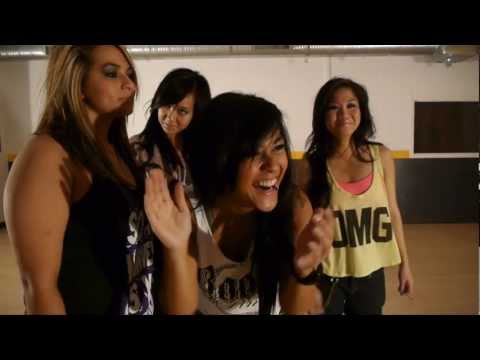 6 tags
Watch
Peep This… Miguel: Quickie (Official Video)
7 tags
8 tags
day 14 ; a photo of one of your favorite family...
I Lab <3 my lil East Coast Living West coast Chillin Cousin! :) August is almost here! rudyleegoku: Cousin and I ~ @solefulgroover
rudyleegoku-deactivated20110722 asked: COUSIN. lol what happened to that video you took while i was driving ?
9 tags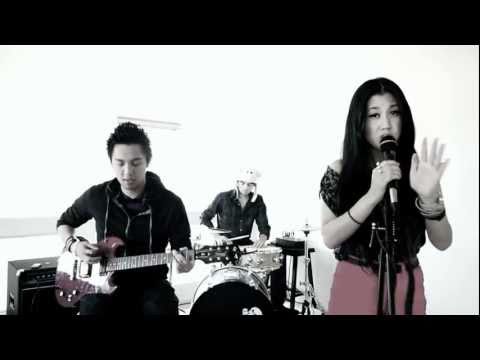 8 tags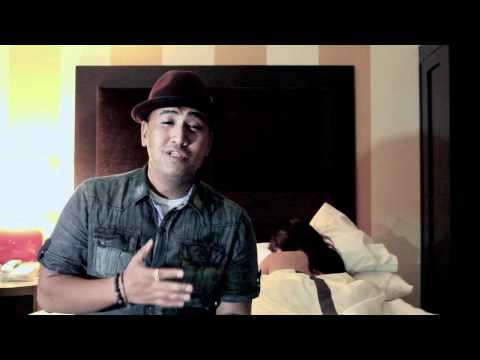 8 tags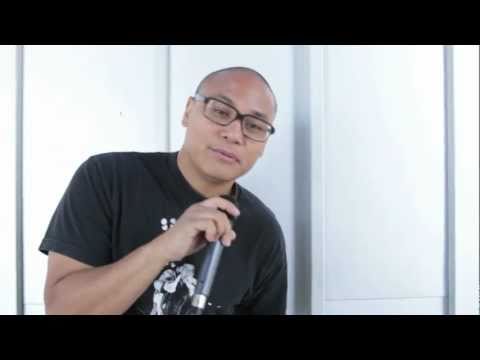 16 tags
11 tags
Watch
BLVCK SCVALE x Karamaloop TV
8 tags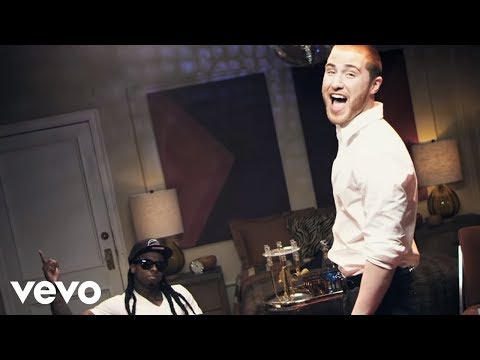 11 tags
7 tags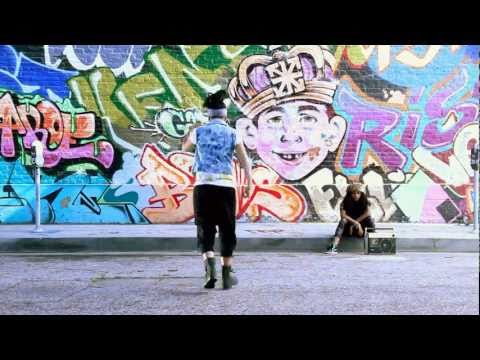 6 tags
12 tags
6 tags
5 tags
4 tags